ELBOW STAINLESS STEEL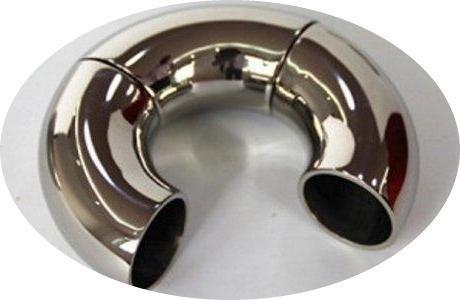 Stainless steel elbow: AISI 201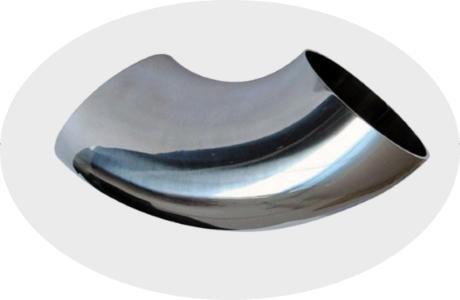 Stainless steel elbow: AISI 304
Elbow stainless steel
 - is a fitting intended to change the direction of flow of liquid in the pipeline or to change the direction of the handrail from a stainless pipe or any other structure of pipes. The bend is mainly made of AISI 201, 304, 316 stainless steel. It can have an angle of 45, 60, 90 and 180 °. The company Stainles Steel Ukraine offers a tap stainless-steel matt and polished (mirror, glossy) from a warehouse in Kiev at excellent prices. The supply of stainless bends to the Ukrainian market is a new direction of our company. Now we offer not a big choice, but in the future we will increase the variety in the warehouse to satisfy all the needs of the buyer.
Frequently Asked Questions about Stainless Steel Elbows
✅ What branches of steel grades are on sale?
✅ What surface?
Available in three types of surface treatments:
❶ 600 grit ;
❷ 400 grit ;
❸ matte ;
✅ What is the angle and wall thickness?
The angle is 90 °. The wall thickness is 1.5 mm. Type of connection - welding.
✅ What is the minimum number of pieces to order?
Minimum order - 1 piece for any size. Minimum order amount not set.
Buy elbow stainless steel !
review STAINLESS STEEL PIPE