PAYMENT AND DELIVERY
Payment:
➖ For the legal entities are carried out by bank transfer, via transfer of money to the account of our company. If you choose this method of payment, we will send you an invoice to your e-mail or fax.
After receipt of our invoice please check all payment details and verify them with us, particularly EGRPOU and Individual Tax Number;
➖ For individual persons:
Via money transfer to our company account;
The bank details for payment you can get in any form convenient to you through by contact with our

Sales Department

.
➖ You can take the goods away from our warehouse by yourself: Kiev region., Fastivsky district., Town. Glevakha, st. Vesniana 1 - after the prior agreement with our sales manager;
➖ All conditions and the cost and time of delivery in Kyiv or neighboring regions also approved after prior discussion between the Customer and the Seller;
Delivery of goods in Ukraine:
➖ Carried out within all cities in Ukraine. The delivery cost paid separately by t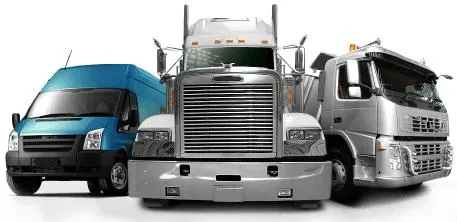 he Customer, in accordance with the carrier's tariffs;
From the moment the order is placed, the goods are shipped on the day of payment or the next business day of our warehouse.

Delivery takes approx. 1-2 the working days, depending on destination and method of delivery chosen by Buyer; 
➖ For all goodss, which are realized by our company, we provided the certificates of conformity and quality;
 WARNING! THE PRODUCT IS DISCLAIMED FROM THE COMPOSITION ONLY AFTER 100% PAYMENT OF ITS VALUE!
* In accordance with the "Law on the Protection of Consumer Rights" the consumer has the right to exchange or return the purchased goods to us within 14 days of purchase after buying. Please Note! Exchange or return will only be accepted if the goods in good condition, which has not been used and no signs of damage: scratches, chips, dents, scuffs, etc. There will be saved integrity of packaging, labels and manufacture's labeling."
If the goods without defects then exchange and returned of goods at the expense of the Customer.
look STAINLESS STEEL PIPE