STAINLESS STEEL PIPES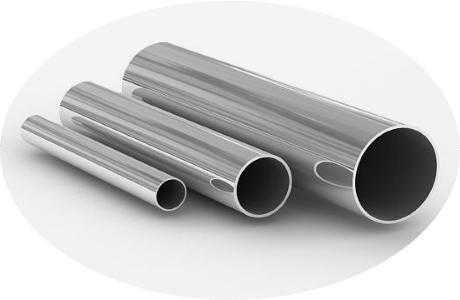 Round stainless steel pipe: AISI 201 and AISI 304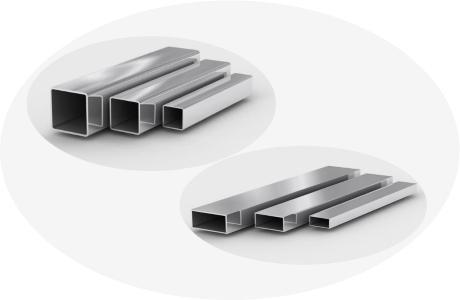 Profile stainless steel pipe: AISI 201 and AISI 304
STAINLESS STEEL PIPES
 - classified by several factors and divided into different types. First, these are the functions of the pipes and their diameter. Secondly - stainless steel grades from which these pipes are made. Third, specific types of assignment. Also, the stainless pipe can be from different manufacturers, etc. Stainless pipe can have a round, oval, square and rectangular cross-section. Accordingly, depending on the specific tasks, the buyer can choose the type of product that best meets his needs. This will help you employees of our company. The company Stainles Steel Ukraine offers to buy from a warehouse in Kiev: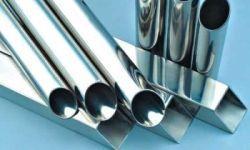 1) round pipe
2) profile pipe (square, rectangular, oval)
 Pipes of this type are supplied in two grades of stainless steel: AISI 304 (08Х18Н10) and AISI 201 (12Х15Г9НД). Stainless pipe has a degree of surface roughness of 600 GRIT, which, when translated into plain language, means mirror or polished (polished to a mirror finish). Stainless steel pipe supplied to the Ukrainian market, welded by TIG (Tungset Inert Gas). This method is more than others used for the production of welded pipes of high quality stainless steel. The source of heat generator for melting the edges is the arc, which is formed between the tungsten electrode and the pipe. Protective gas directed to the welding torch encloses the melting zone from the outer surface of the pipe and simultaneously, but in a different way, is fed into the interior of the stainless pipe to protect the melting zone from the inside, being held there with the help of a plug. With the TIG welding method, due to the effect of heat only on the outer surface of the stainless pipe, the melting zone is inevitably surrounded by an extensive zone of thermal irritation, as a result of which the seam is wider. But for the same reason, TIG-stitch is more durable and easier to remove. The scope of application of stainless pipes with this method of welding is quite wide: this includes the decor, structures, transport, food industry, chemical, petrochemical, gas, energy, paper industries, heat exchangers, evaporators, desalination plants, the pharmaceutical industry and many other areas. The speed of TIG-welding is low and, therefore, the price of stainless pipe will be higher than when using other types of welding. The seam obtained by the TIG method is dense, uniform, without voids and cavities. The coefficient of the weld such a pipe = 1 (the strength of the weld corresponds to the strength of the base material of the pipe).
BUY STAINLESS STEEL PIPES!
Copyright MAXXmarketing GmbH
JoomShopping Download & Support