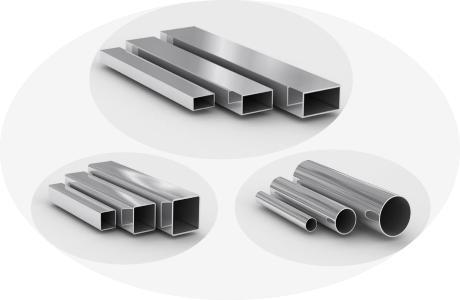 Round, square and rectangular sectional shapes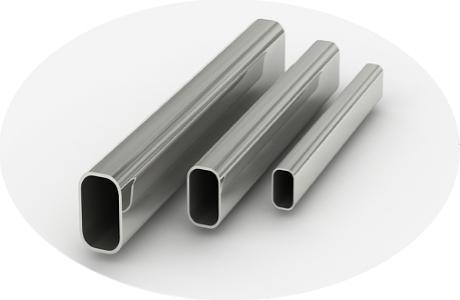 Pipe stainless flat oval sectional shape
Stainless steel elbow and cover decorative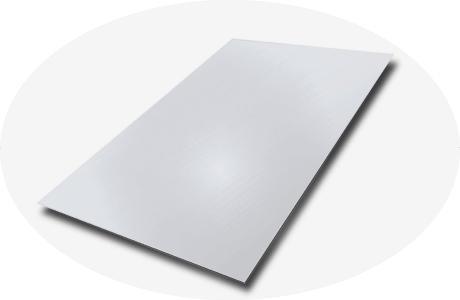 Stainless steel sheet metal
STAINLESS STEEL UKRAINE
Legal name:
STAINLESS STEEL UKRAINE LLC
;
Lei code: 37405593;
Company foundation date:
2010-12-01
;
Site:
https://stainlessteel.com.ua/
Address:
Street:
Pushkinskaya 31 V, office 2
Email:
This email address is being protected from spambots. You need JavaScript enabled to view it.
Authorized person:
Yasevin Sergey Timofeevich
Customer Service Territory:
UA
;
Prices: from 13.92 UAH to 661.35 UAH
Brand:
LP STAINLESS WORLD
Stainless steel - reliability and durability !
Our company is a real warehouse of stainless steel. On our site you can watch stock balances and current prices in real time.
Working hours:
Monday: -
Tuesday: -
Wednesday: -
Thursday: -
Friday: -